Hay guys .. been a while since i have been here .
I have been working on two boat projects .
built a mini pontoon a few years back for our small no gas motor lake .. had som plastic chairs on it ..but they had to go .. I bought a pipe bender from harbor freight to play with and things got started .
I also bought the parts to build and convert a peddle powered catamaran to elect drive .
If it dosent have a motor i dont want it .. lol
the catamaran is almost done .. still needs a luggage rack on the back for coolers and and such .
the original unit had 2 peddle drive systems on the front and with them removed there was no place to put your feet or stand ,
here are some pics of both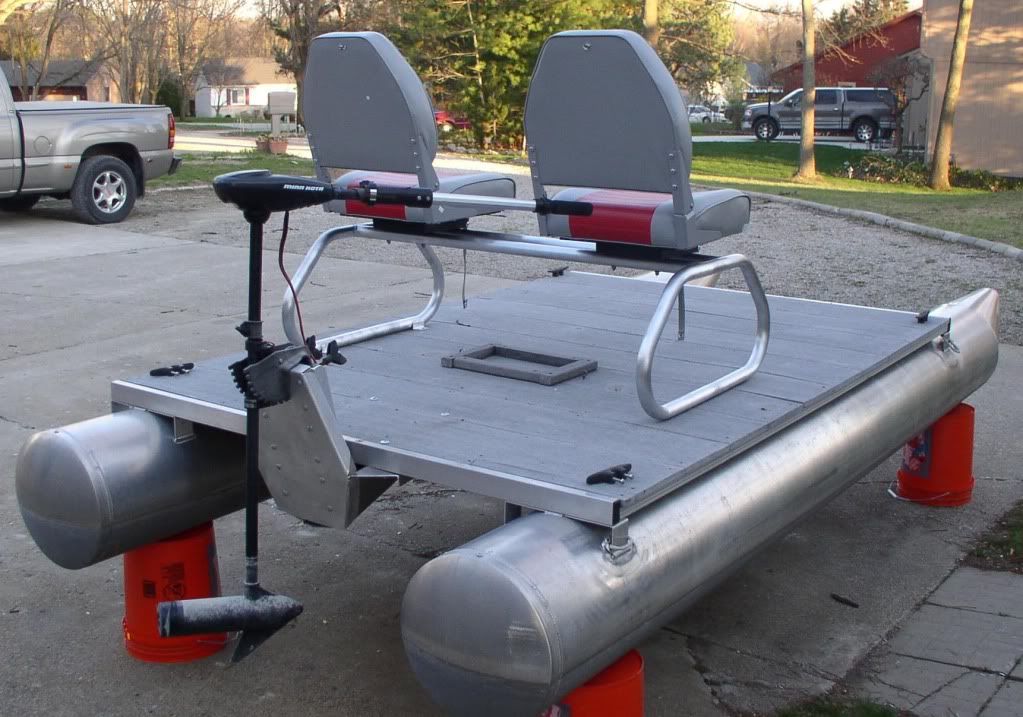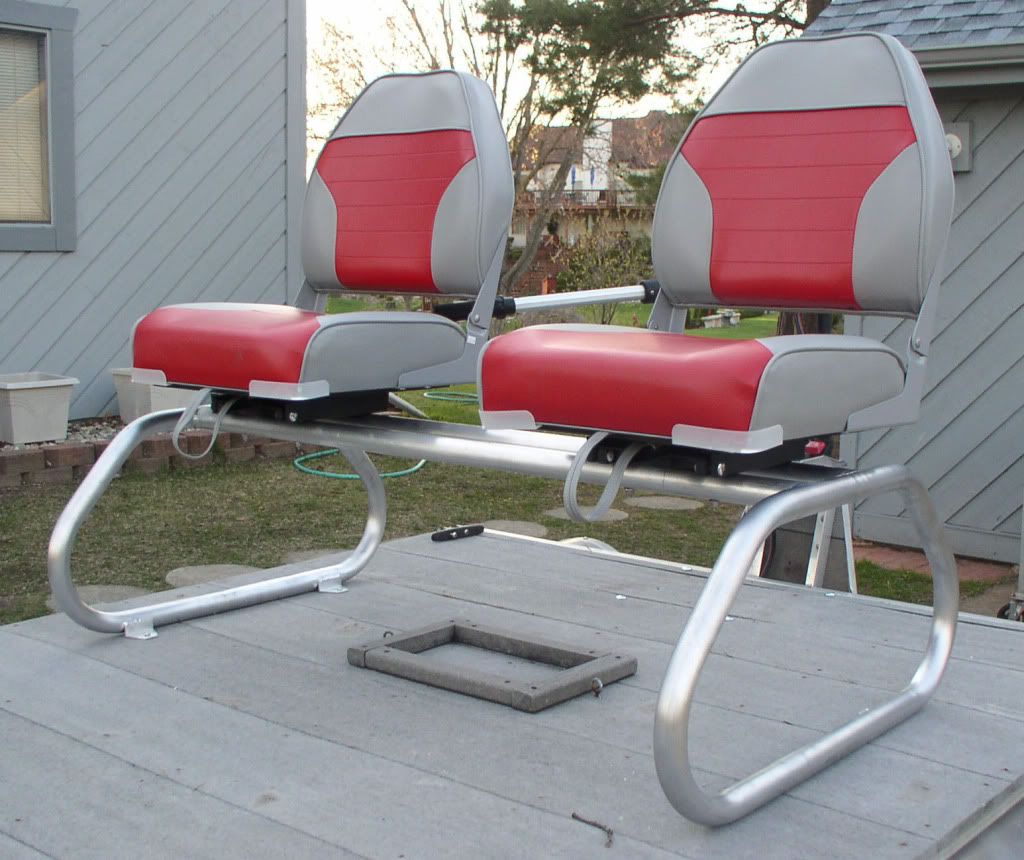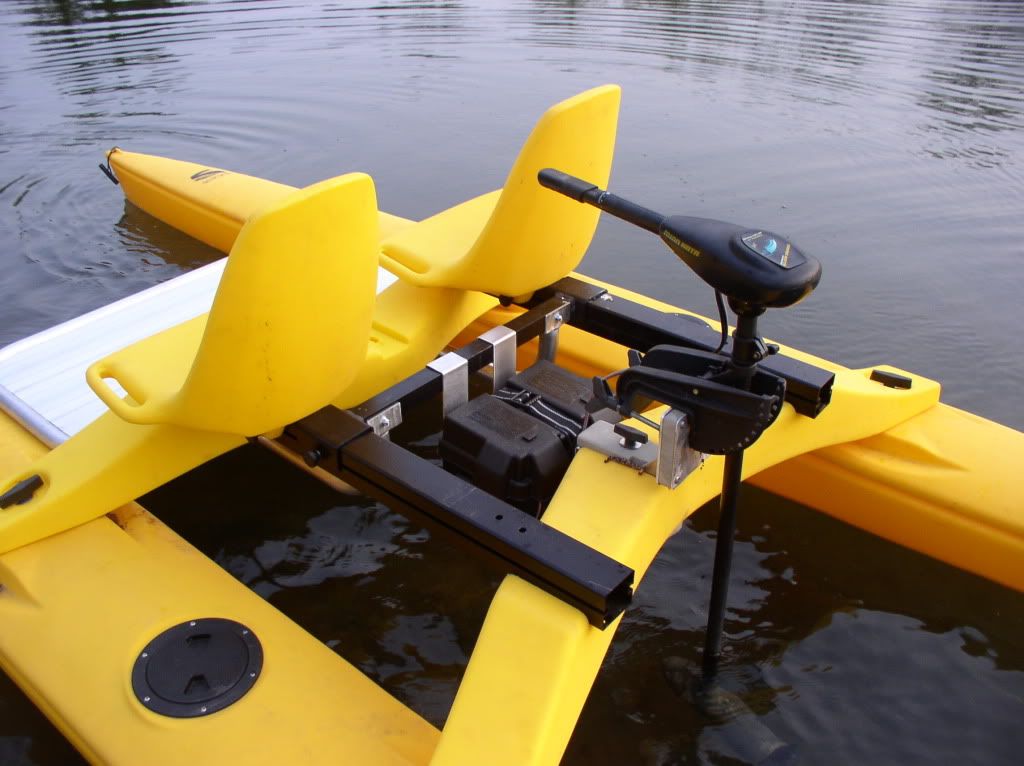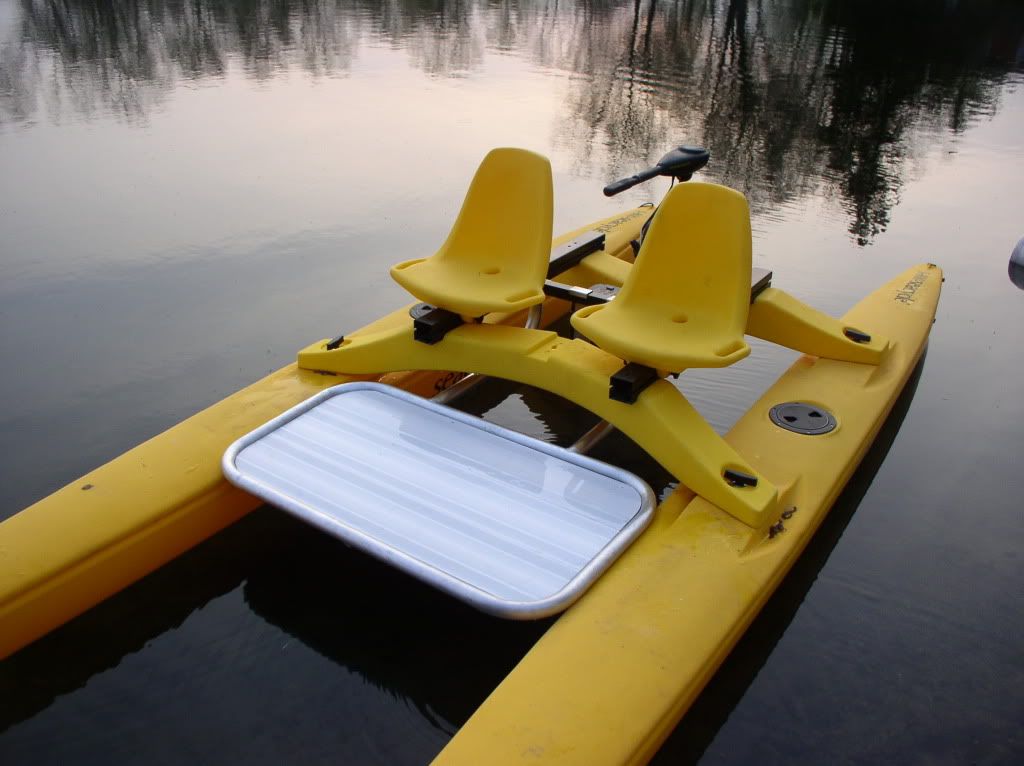 enjoy Don