I used a single torsion axle on mine
I needed a trailer for one bike in a big way 10 years ago.
After looking at the crap that was for sale at $1800 plus I decided to build my own.
I used a single torsion axle rated at 2000 lbs and 13 inch wheels that fit a Chevy bolt pattern.

My problem was I had no where to put a trailer, so I decided to make a fold up............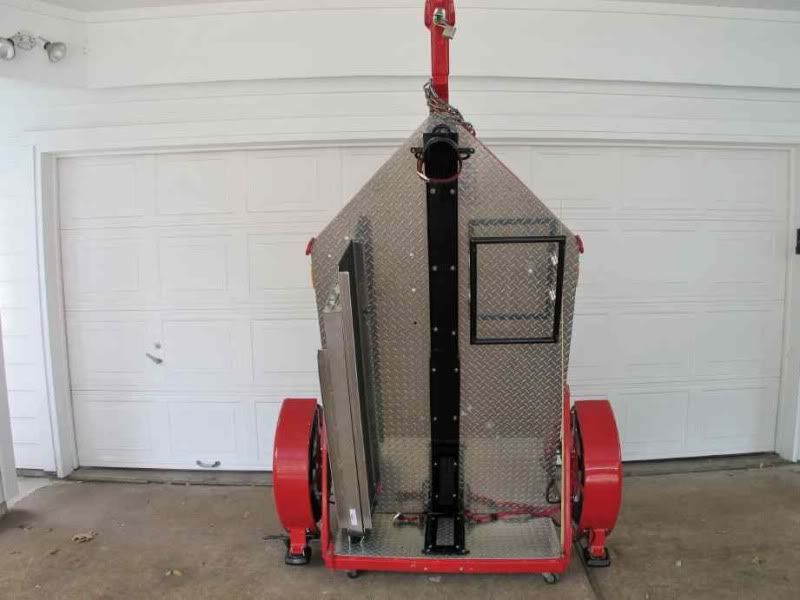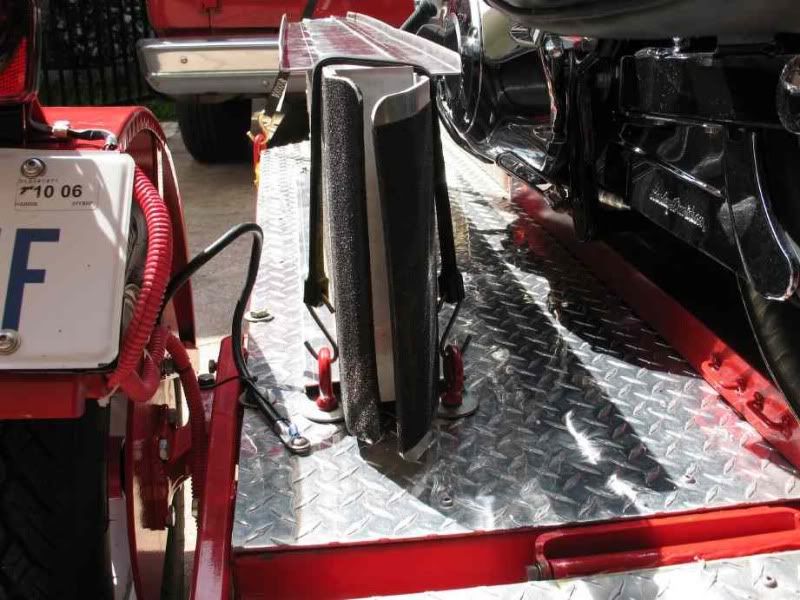 The footprint of the trailer is 30 x 62 inches and the four dolly wheels on the ramp allow me to roll it around easily.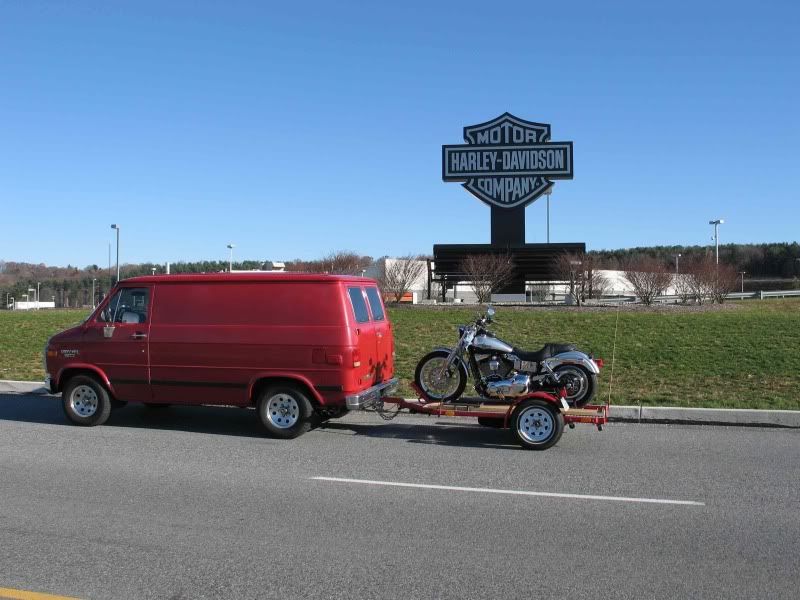 This trailer in the past 10 years has been coast to coast several times and from Texas to York PA and back when I picked up my new Harley Dynaglide in 2005, pulling an empty trailer from Texas to York and returning with a full trailer as shown above.
My wife loved that trip, as we made it at Thanksgiving weekend.
pg