I thought I would post a few pics of my truck.
This was what got me interested in welding.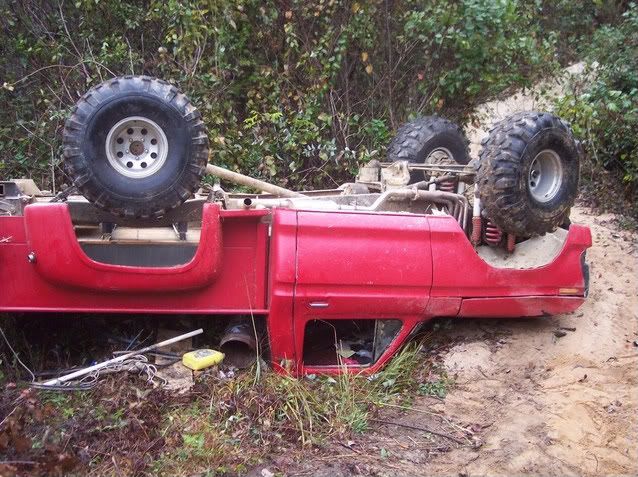 I rolled it down in a ravine end over and then side over.It was then and there I knew I needed a cage. I took it to a local weld shop. He wants $4500 in labor to build what I want.
Now I enjoy welding as much as off-roading, No I believe I enjoy welding the most.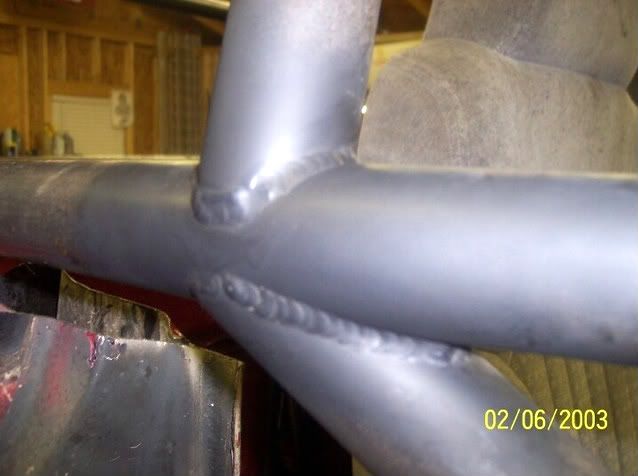 The truck looks a lot different now, The cage is painted and has full 5 point seat harness. Just thought I would share some pics. Adam