This is sort of a CNC or metal shaping or welding thread ...
or all of the above.
I am making a pair of Angel Wings for the upcoming Christmas Program. I'm cutting the wings out of foam on the CNC.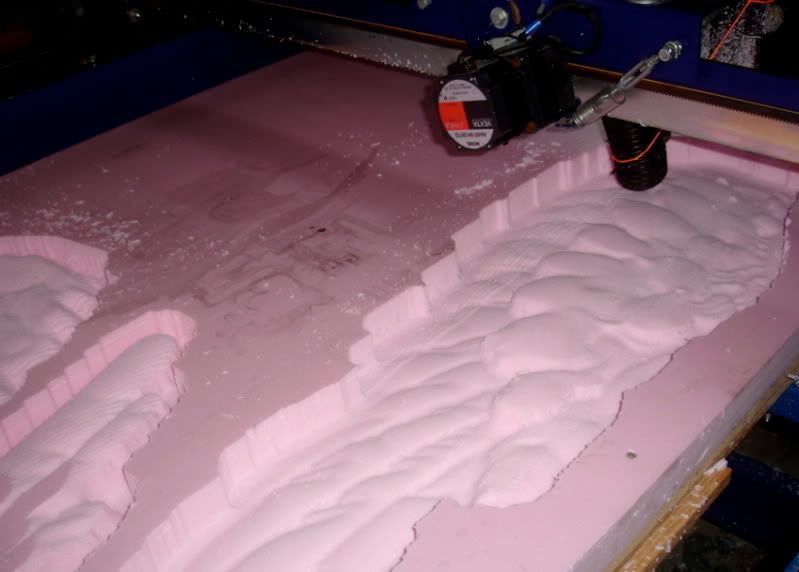 While the router was running this afternoon I made the harness. Sort of an R-3 for wings. lol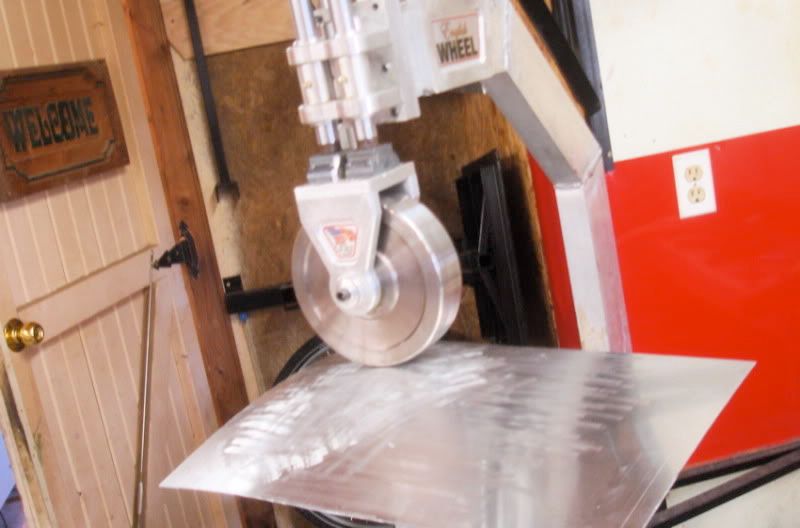 Bead roller pic. is a little too fuzzy to tell what it is. But, if you've seen one HF bead roller you've seen them all.
Used the press & a scrap piece of strap iron to punch out the harness belt slots.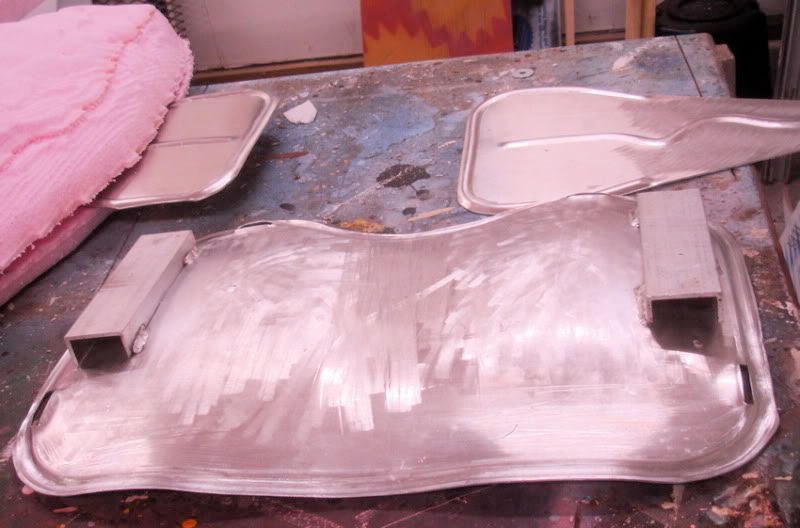 This is where the welding comes in......I welded the brackets to the harness. lol
The aluminum tabs will fit between the foam layers & get screwed to the brackets on the harness with self tapping screws so the wings can be positioned right.