Seen here somewhere a guy asking about building a grain trailer. I end up building specialty trailers that can't be bought to fit our needs. Usually try to use something that can be adapted,or at least give a good starting point. This isn't a grain trailer,but you could start the same way. Rolled her out of the shop today.
This one started life as a railroad container hauling frame. Since their containers are self supporting all they have for a trailer frame is a 4"x12" I-beam,with 1/4" flanges and a 3/16" web. Basically enough to connect the 5th wheel plate to the axles. But, you can buy them cheap. The axles are rated heavy enough,and the light frame makes a good jig for hanging steel. This was a 48'er,only needed a 40'.
Sorry for the quality,snapped everything with the cellphone.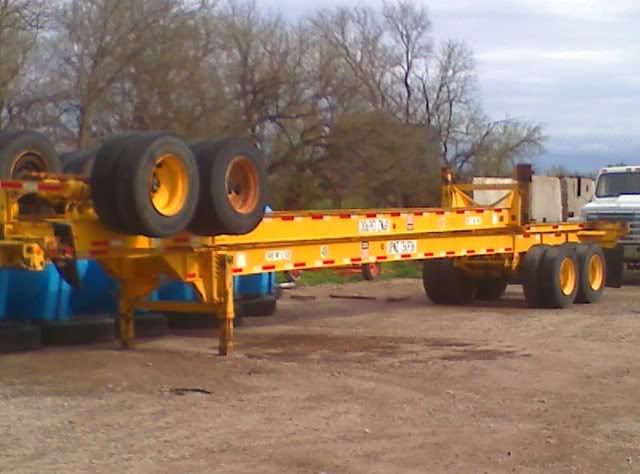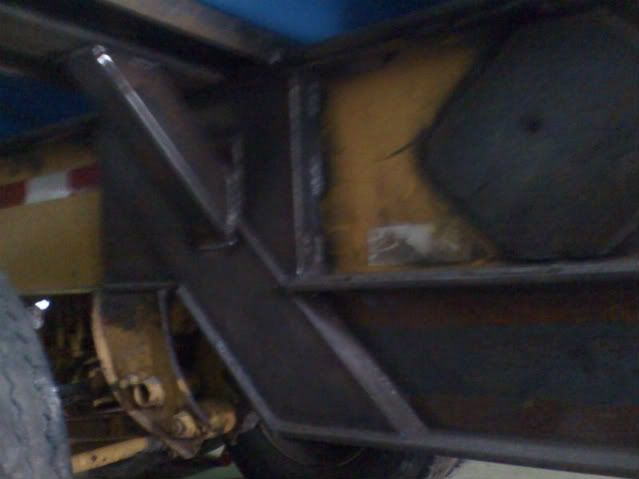 more pics coming.....................................