A While back there was a thread on this site about using a hitch receiver to organize shop space.
I had a couple hours yesterday afternoon & a couple more this afternoon, so I thought I'd get organized for the upcoming "Z" firewall build. I've got some sheet metal tools that have been under the bench for a good long while now. So, I chopped up an old attachment I had for my first track loader that was just collecting dust in the corner. It had some slip tubes on it (like a receiver for the hitch). I used some angle iron I had in the shed and made this deal up. I put it on an outside corner of the shop so I'd have plenty of workin' room.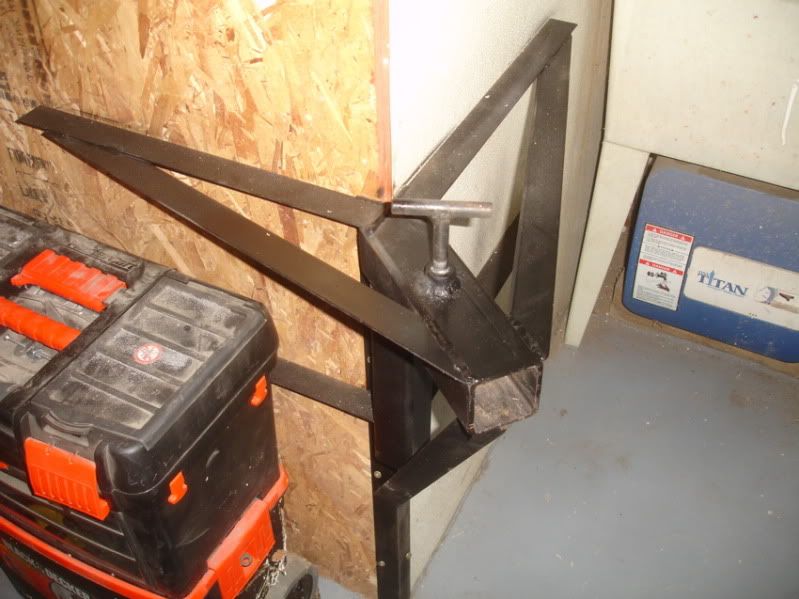 I bought a stretcher/shrinker at a car show a couple years ago. No mount so it hasn't been used yet.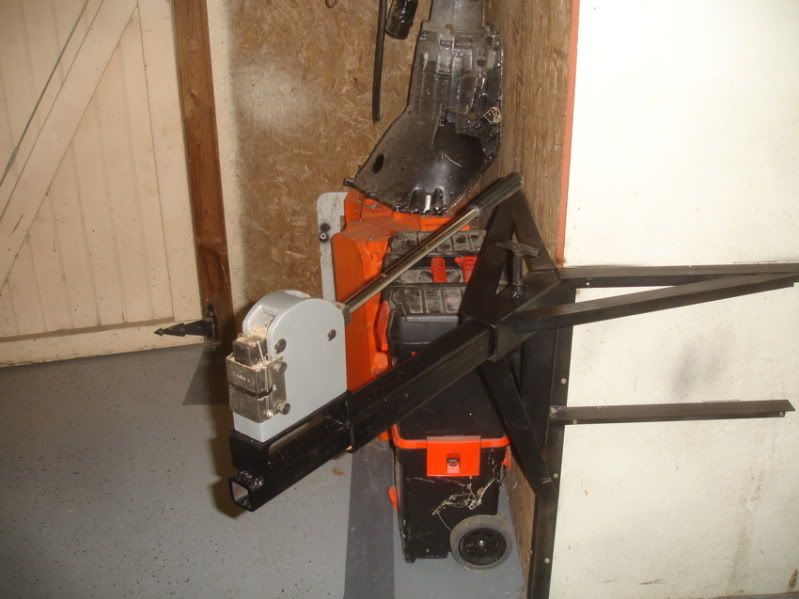 Harbor Freight Planishing hammer. Might call it new old stock. I've had it for a long time too, but never used it.
I've used the bead roller a couple times. Clamped it in the band saw when I DID use it.
I'm wondering about a wing (table top) on each side of the bead roller to help feed the stock through? or maybe it would just get in the way? Any thoughts?
I still plan to make an attachment to hold the bench vise, and one for a small welding table. I'm gettin' tired of saw horses
that's what I've been up to this weekend. And, thanks for the hitch receiver idea. This is going to make life in the shop much better.