Before photos.....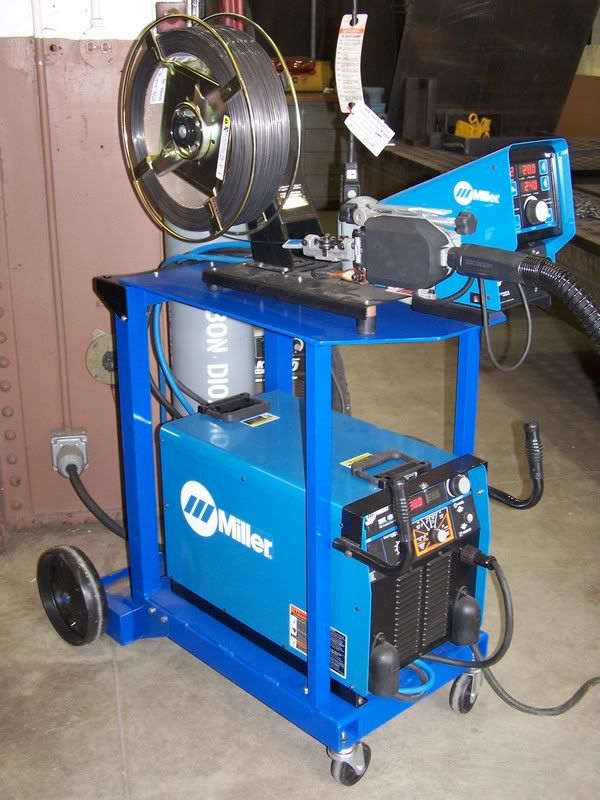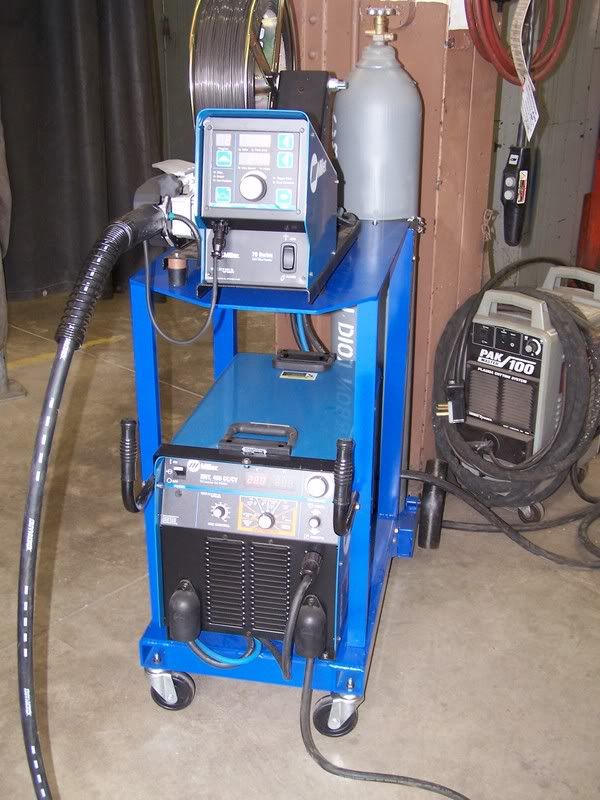 Initially it looked goofy, I will admit, kinda tall and spindly. But I had a long term plan firmly in place and I am VERY happy to say that it is finally complete.
One very important thing I have learned in building custom "stuff" ahead of time is that published dimensions by the manufacturer are guestimates at best. It really is best to wait until you have the product in hand. Thus we had to use spacers here and there, or totally rework the cart. That wasn't really an option. As such, the cart is not perfect, yet even so I don't think I could be any happier with how it turned out.
Finished version.....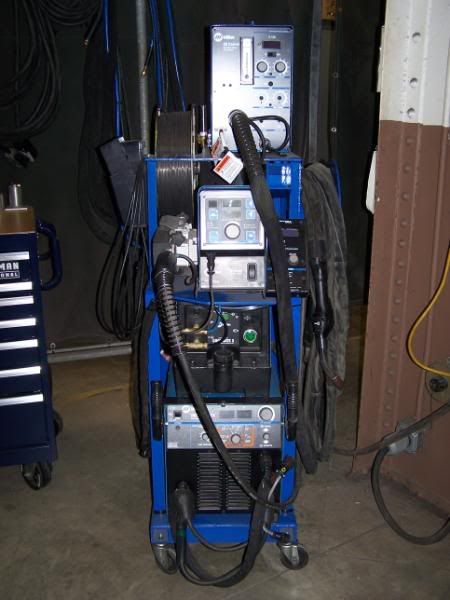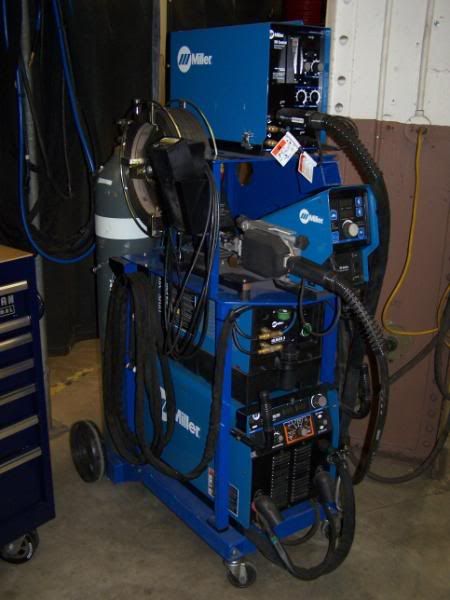 I am really proud of how this turned out.....best estimate is around 20k in equipment.
I would be very happy to answer any questions about this cart. I believe the details stand out and it works very well in our shop.