This does eventually turn into a welding project.
I started out by downloading pictures of the gauges I'll be using, off the net and printing them out actual size on the printer. Then made actual size PVC mock-ups on the CNC.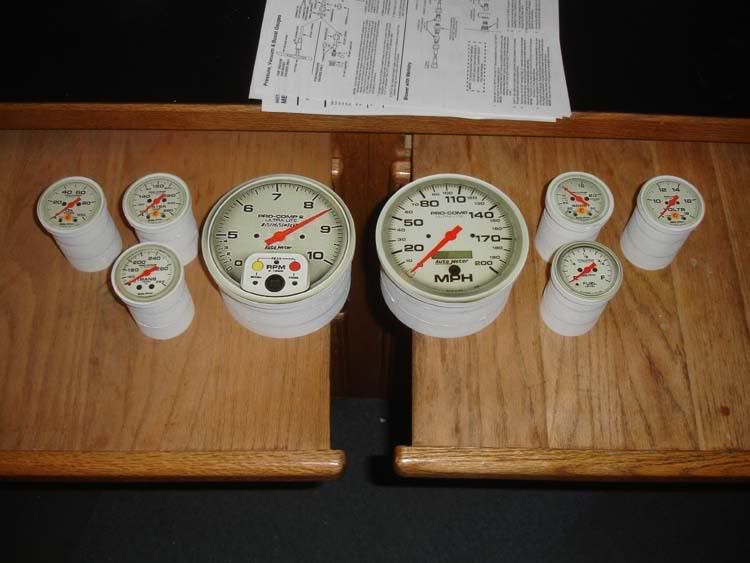 Then I made a dash bezel template. Designed the gauge layout and machined the bezel from 1/4" aluminum plate.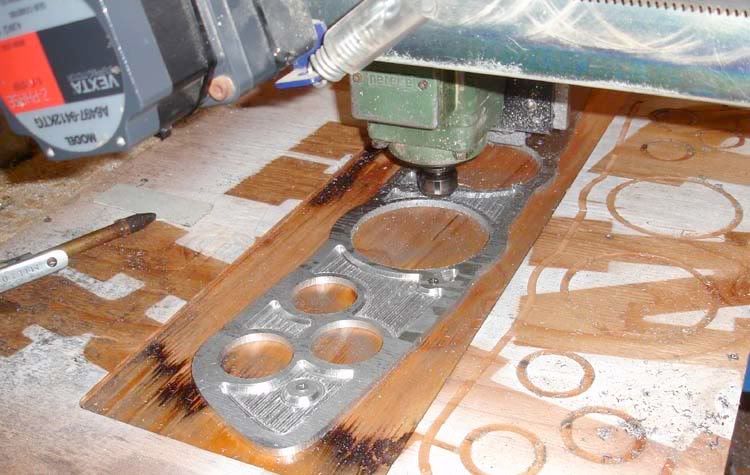 The bezel & gauges mocked up