I noticed when I close up a void such as sealing the end of a tube (pipe etc), just as the weld closes, it bubbles out as if the inside of the structure was pressurized. Here is a pic of the most recent one...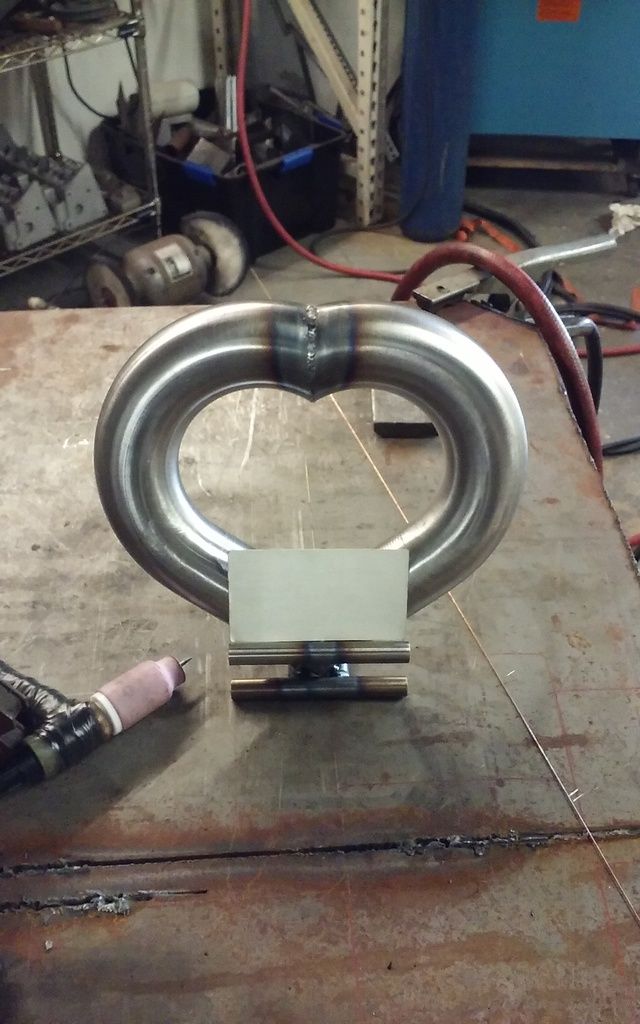 It's a simple business card holder I made for my sister in law. When I got to the end of the last weld to seal up the pipe, it was almost as if the inside of became pressurized - as if there was moisture inside that steamed up and was enough to blow the metal out of the weld pool. Then of course since the air was rushing out, the weld oxidized.
It's mild steel, so I didn't bother to back purge, but maybe that would help. Anyone else experience this and/or have a solution?
Thanks,
John