Still very concerned about leaving those caps "in circuit" while you are chasing this other stuff
if one or more of them is reversed or seeing AC... you MAY be in danger of POPPING them...
those big old ones can go with some force...stink..unravling paper and flying cans...
yours are 1977 date code.... before the "low pressure safety relief" mandates
Newer ones will split before the pressure can build to dangerous levels....
Yours could actually build enough pressure to Explode
and do some possibly LETHAL damage to your person...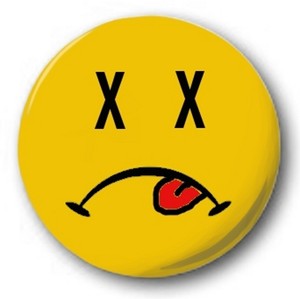 Not to mention Deadly Voltages...
I really liked your HVAC guy idea...!!!...
... Somebody with electrical training and troubleshooting skills
FOR SAFETY's SAKE..!!!!